2005, 17 min, Super8
Version internationale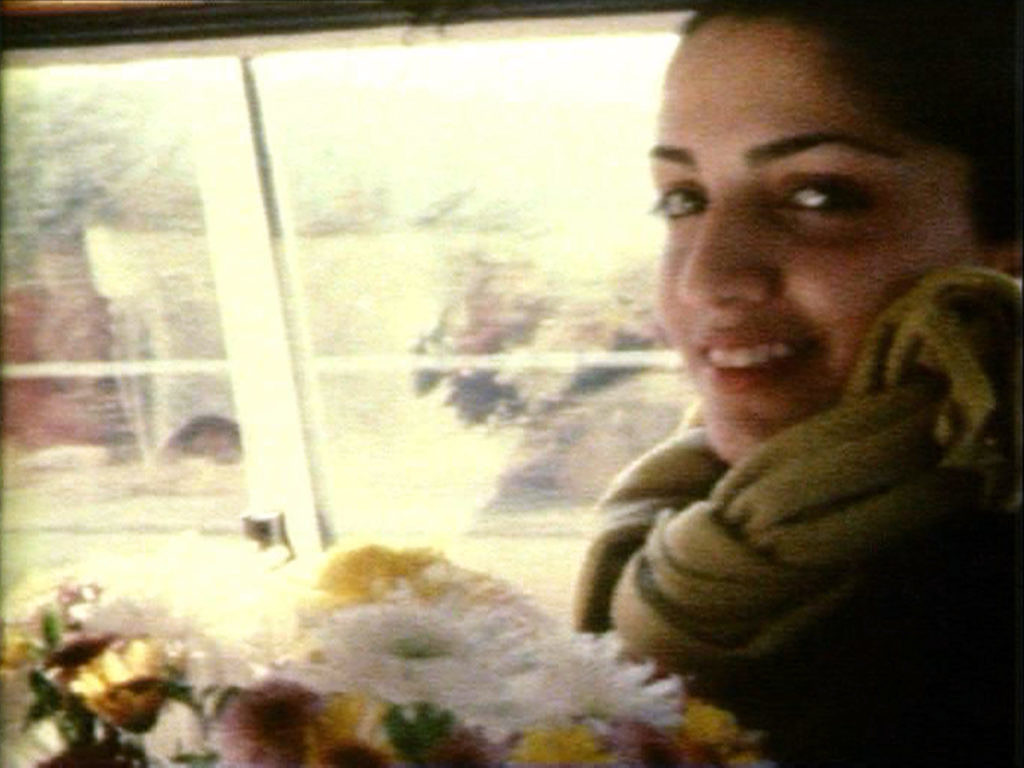 Road movie nous emmène dans un voyage en bus, qui devient un microcosme de vie partagée pendant un temps. Nous sommes sollicités par l'expérience du voyage. Ce voyage partagé à travers un paysage donné révèle une traversée du temps, de la vie.
Road movie takes us on a bus journey that becomes a microcosm of shared experience for a stretch of time. The film leads us to engage with a journey through a particular landscape but which is also a journey through time and life.