2000, 43 min, 35 mm
Version internationale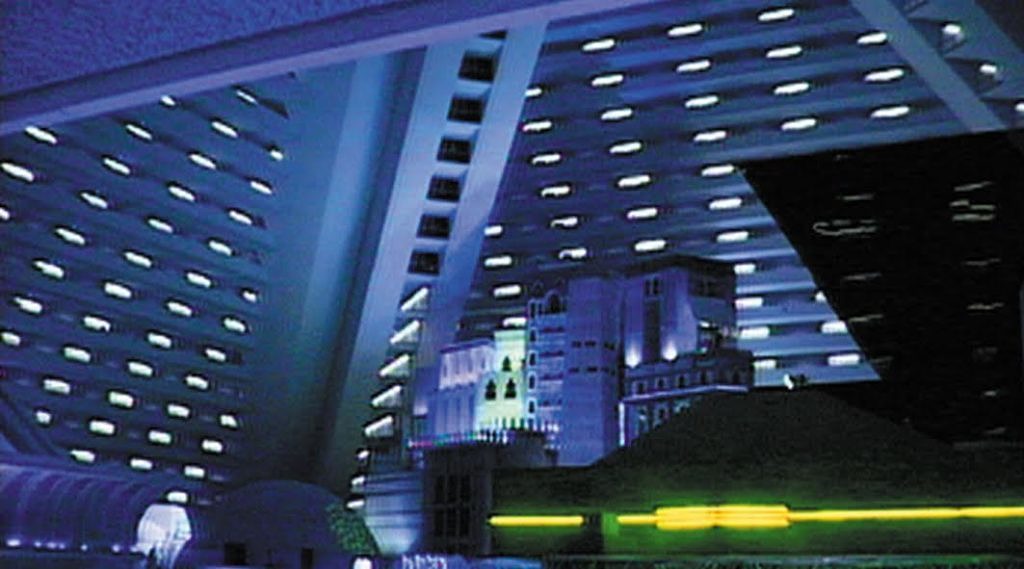 Gold est un « néo-road-movie interplanétaire » réalisé par deux touristes de l'espace. Il se déplacent, observent, regardent et oscillent de désillusions en découvertes, conditionnés par leur culture mais aussi confrontés en permanence à leur imaginaire et à une multiplicité d'interprétations. Les planètes se succèdent : totalitaire, désertique, scientifique, organique, géologique… Quel monde sera meilleur que l'autre ?
Gold is an " interplanetary neo-road-movie" conceived by two space tourists. They move about, observe, watch and swing between disillusions and discoveries, conditioned by their culture and constantly confronted with their fantasy and the plurality of interpretations. Planets follow each other: totalitarian, deserted, scientific, organic, geologic… Which world will be outshine the others ?